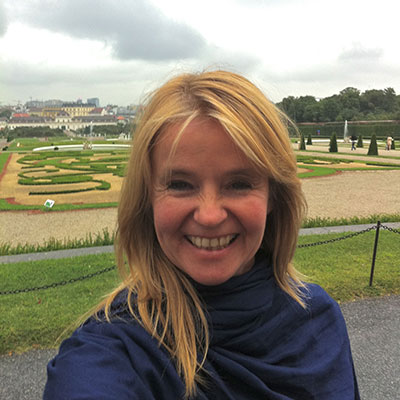 Moniek Wester Keegstra
Bio:
Moniek Wester Keegstra is a documentary filmmaker and runs her own company Monkee Films. She has 20 years of experience in making Tv and commissioned films and online documentary. The starting point in her work is always to get as close as possible to people's personal experience and translate that into an appropriate form with impact.
In addition, Moniek completed the 2-year Mindfulness trainer training at the Centre for Mindfulness in Amsterdam. With her background as a physiotherapist, the body is both starting point and end station during the training, ensuring a nice balance between rest and action, movement and standing still during the sessions.
Cursussen door deze docent: