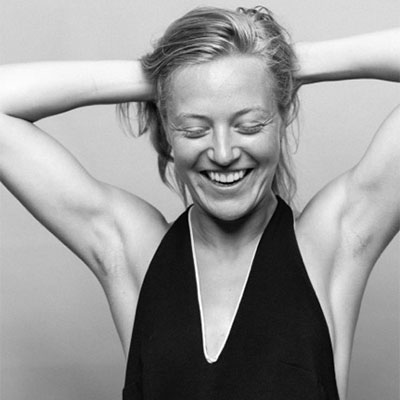 Feadan McCall
Bio:
Feadan McCall is a choreographer, educator and dancer who graduated from the Amsterdam School of the Arts – JMD/UCD '15 as a performing dancer.
She has been trained in various disciplines such as Contemporary and Hip Hop dance styles, as well as undergoing multiple trainings and receiving certifications in Kundalini Yoga, Sound Healing, Breathwork and the regulation of the nervous system.
In December '21 she completed her training in Systemic Positioning at the Psychodynamics Academy.
Feadan works as a dancer and choreographer for dance company ISH & dance theatre AYA, for 9x13Fanfare, Klang Ensemble, Nederlands Blazers Ensemble and the National Ballet Orchestra among others.
She has her own collective 'Energy Movement'. An improvisation technique developed by Feadan and Reve Terborg since 2015, which is given weekly to on- and offline participants and is continuously developed during Feadan's own rehearsals. The Energy Movement aims for more fun, curiosity and awareness through dance. See www.feadanmccall.com for more information.
Courses given by this teacher: