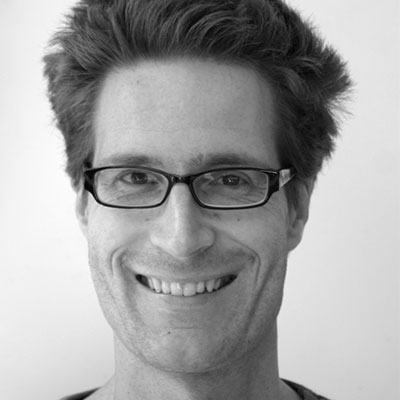 Rogier Alleblas
Bio:
"Photography is a language without words. Photography communicates emotions and stories through the subject, the colour and the light."
Rogier Alleblas graduated from the Royal Academy of Arts, photography department in 1993.
As a free-lance photographer, he works on several photo series such as a nature series by night, a still life series in the studio and makes painted analogue photos. During the annual Open Ateliers Amsterdam Noord his work can be seen at HalteZamenhofstraat150 in Amsterdam.
He has exhibited in Naarden, M17 Enschede, Fotogram Amsterdam and Arti Den Haag, among other places. His work can be found in various art libraries in the Netherlands. As a freelance photographer, he works on commission for individuals, companies, housing corporations, magazines and he makes photo books.
Courses given by this teacher: