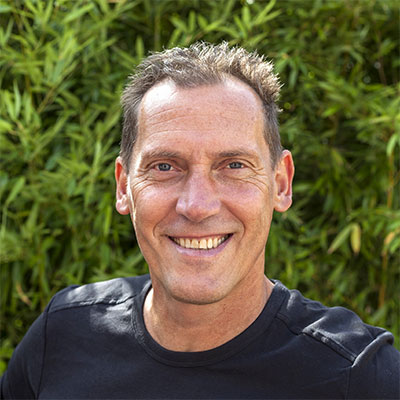 Martin van der Putte
Bio:
Martin has studied percussion in various countries in Africa and the Caribbean and has specialised in multiple cultural percussion-styles. Despite his playing and approach being heavily influenced by rich traditions and styles, Martin refused to be pinned down by them.
Due to his theatre-background and tenacity, he has developed himself into an autonomous percussionist and teacher of percussion with characteristic ideas, new methods and refreshing approaches.
Martin has been leading workshops and classes, played in numerous musical/theatre programmes, has made films and organised festivals for over 20 years, all with one connecting thread: rhythm.
Courses given by this teacher: