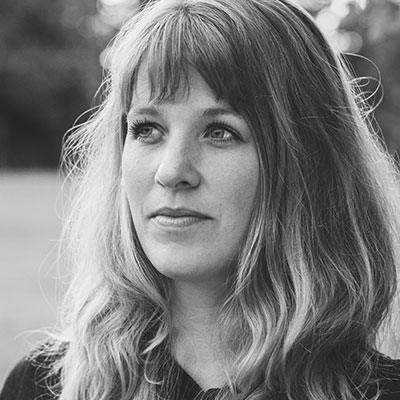 Marije Uijtdehaage
Bio:
Marije Uijtdehaage works as a playwright and language teacher. She writes sensory, imaginative texts. The texts are close to the skin. There is often a sense of wonder in the audience about the way the characters look. Marije sees the beauty in everyday objects and conversations that others pass by. By showing these in her performances and rendering them differently than they are, the audience can also marvel at them.
She has written and performed with 2 Turven Hoog, Compagny Squeezz, Hollandse Nieuwe, Stichting Theaterstraat, Noorderwoord, Danstheater Aya, among others, both on location and in the theatre.
Together with Arianne van Boxmeer, she is also founder of the collective Firma Kluit. They develop performances and theatrical installations based on text and image.
Courses by this teacher: