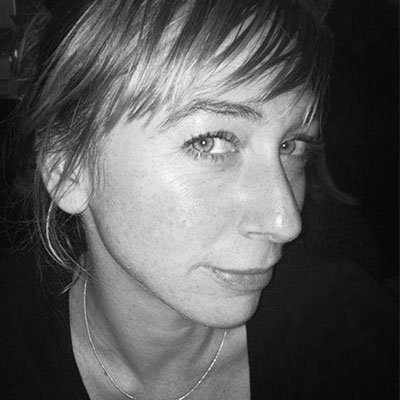 Karijn Kakebeeke
Bio:
Karijn Kakebeeke is a documentary photographer and visual storyteller, combining her own (long term documentary) stories and projects with commissioned work. She is also a photovoice trainer, a participatory research method based on the use of photography.
In 2007 Karijn won third prize in the category 'stories documentary abroad' at the Zilveren Camera. In 2009, she won the BMW-Paris photo prize for contemporary photography. Her photos have been published in various places, including (a selection): Trouw, NRC, Volkskrant, Vrij Nederland, De Groene Amsterdammer, De Correspondent, Marie Claire, Elle Girl, NOS Journaal, Frankfurter Rundschau, The Independent Magazine, The Observer, Berlingkse Tidende and La Vanguardia Magazine.
Her work has been exhibited in a.o: Paris Photo, Fotomuseum Den Haag, Gemak Den Haag, Gemeentehuis Den Haag, Humanity House Den Haag, Lux Cinemariënburg Nijmegen, New Metropolis, OBA, and Proud Galleries London. In 2017 she received her CAMJO diploma at Open Studio, Amsterdam.
For more info see: www.karijnkakebeeke.com, www.projectstartblok.nl, www.picturebridgefoundation.nl 
Courses given by this teacher: