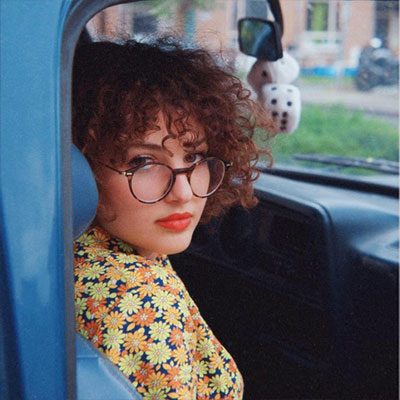 Abir Hamam
Bio:
Abir is a vocalist, performer and songwriter. With her former grunge pop band NEMSIS, she has performed on many big Dutch pop stages.
While she is graduating this year from the Pop, Vocals programme of the Conservatorium van Amsterdam, Abir is busy producing her debut EP for her brand new solo project.
With a great love for music and the voice, her expressive enthusiasm is contagious and encourages you to crawl out of your shell to discover your voice to the fullest.
Courses by this teacher: