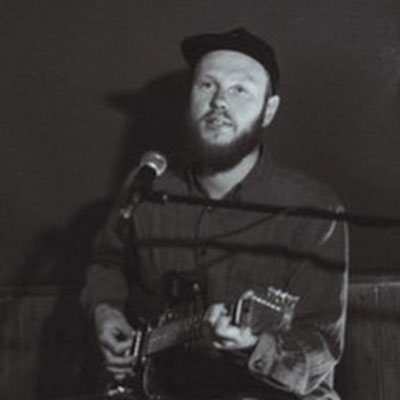 Sean Gascoigne
Bio:
Sean Gascoigne (33), multi instrumentalist, composer and producer from Amsterdam.
In his own studio (Even/Odd studios) in the Volkshotel he writes songs, rehearses and records. His own songs as well as those of others.
As a guitarist he graduated from the Herman Brood Academy in Utrecht. With about 300 gigs behind him and working as a Stage Manager at Amsterdam's pop venue Melkweg, Sean Gascoigne is mainly active under his own name and also plays with acts such as: Abel Naturlich, Lewin, Bram Van Langen, Holymen etc.
Courses by this teacher: