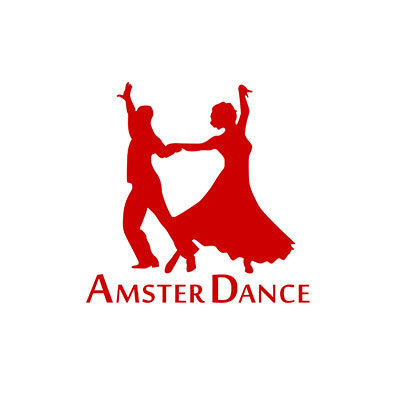 Student Dance Association AmsterDance
AmsterDance is the dance association for students in Amsterdam. Besides classes in ballroom dancing for beginners up to competition level, you can also follow classes in various other styles, such as lindy hop, salsa, bachata and ballet.
The association organizes many dance evenings, drinks and activities where you get to know like-minded students on and around the dance floor. On top of that you will meet dancers from all over The Netherlands. The twelve sister associations travel all over the country to visit each other's galas and organise three annual dance tournaments together.
Whether you are an experienced dancer or just starting out, everyone is welcome!
The ballroom dance courses at CREA are taught by various teachers. 
Courses given by this teacher: