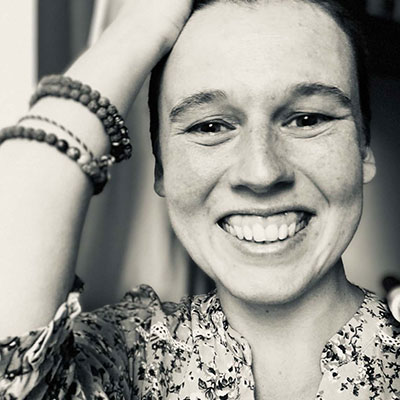 Silke Hoppe
Bio:
Silke studied anthropology at the University of Amsterdam and defended her PhD in 2022. In order to survive academic life she started exploring different meditation technique and followed trainings in intuitive development, breath work, healing and energy reading. Silke is a fan of humor, vulnerability, and authenticity. She has been giving meditation sessions at CREA since 2018.
website: silkehoppe.com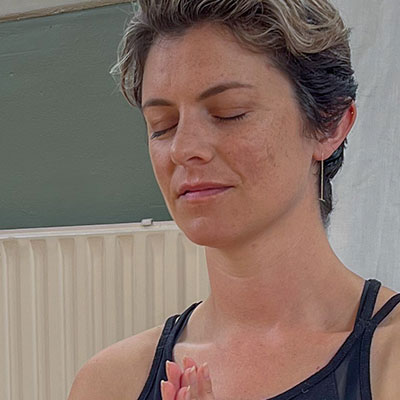 Sjan Verhoeven
Bio:
Sjan Verhoeven is a yoga teacher based in Amsterdam. She specializes in teaching slow flow yoga, yin, and yoga nidra. Prior to becoming a yoga teacher, Sjan worked as a journalist. She is known for her compassionate and kind nature, and her love for people and animals. Sjan shares her home with two cats and enjoys traveling and indulging in her favorite food, peanut butter. She is always eager to learn new things and is passionate about passing on her knowledge to others. Sjan's students appreciate her gentle approach to teaching and her ability to create a safe and nurturing environment in her classes.
Photographer: Aleks Pietrzykowska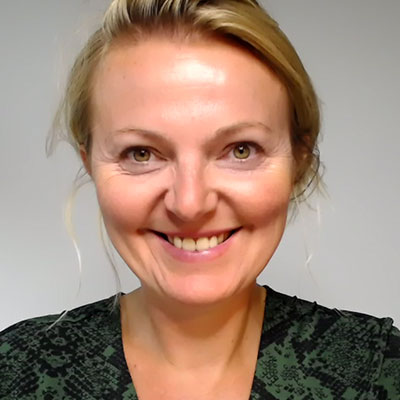 Barbara Bartczak
Bio:
Barbara Bartczak is a counsellor and intercultural professional with over 20 years of experience working with groups and guiding people worldwide to improve their efficiency in international cooperation and support their well-being.
Next to being the CEO of the European Institute for Intercultural Development, Barbara is a meditation practitioner, a certified meditation leader, and a therapist.
She believes in integral learning, so all her training and counselling methods always support the mind, body, and heart. Her mission is to make complex interactions between people from various cultures friendly and straightforward and to lead people toward their well-being.
She lives in the beautiful city of Amsterdam with her husband Alfred and dog Shira.
Malka Schliesser
Bio:
Malka Schliesser works as an energy worker, teacher, mentor and coach in the field of personal and professional development. She helps people and companies find their own answers from within. Her focus is on self-awareness, self leadership and self liberation. She is trained as a reader, healer, breathworker and coach.
In addition to her practice, Malka Schliesser Signature Coaching & Energy Work, she has been an instructor on Resonance Intuitive Development's reading course since 2016, and has worked as co-founder/owner of a business services company (real estate) since 2005. Before that, after studying Communication, she worked in advertising for 10 years. She is married, has a 21-year-old son and a 20-year-old daughter.