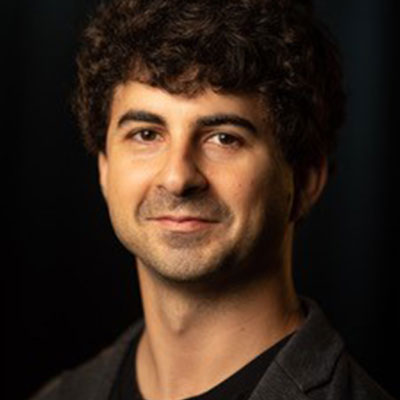 Álvaro Congosto Martinez
Bio:
Álvaro Congosto Martinez is a Narrative & Documentary Filmmaker born in Spain. He holds an MFA in Film Production from Boston University, where he studied with a Fulbright Scholarship. He has taught Film Production courses in Wheaton College and Boston University for the past 7 years.  
 In 2016, Álvaro received the filmmakers from Spain award by EGEDA and his films have been internationally awarded and screened at hundreds of film festivals, such as Montreal World Film Festival, Fort Lauderdale Film Festival or USA Film Festival.  His latest project, LADIA, a dance film co-created with choreographer Sandra Kramerova, screened this year as part of Amsterdam Cinedans 2021. Alvaro is currently developing his first Narrative Feature Film, which is an adaptation of the French Graphic Novel A Taste of Chlorine, and editing/co-directing the feature documentary Discovering Gea. You can find more info about his work and teaching philosophy at his personal website alvarocongosto.com. 
Courses given by this teacher: