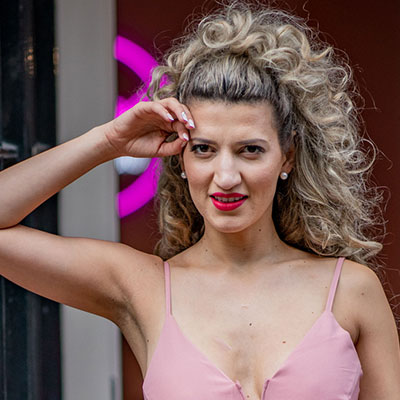 Joyce Silva Xavier
Bio:
Joyce Silva Xavier has been active in the Dutch salsa scene for over ten years and travels around the world. She has performed at home and abroad with, among others: Salsa Dance Squad, Dragon Fury, La Diferencia and Feminine Difference. She has also performed in theater productions, such as 'Het Zwanenmeer' by Lonneke van Leth.
In 2013 she won the semi-finals of the talent show 'Everybody Dance Now' on RTL5, with her dance group Drakenger.
Besides salsa, Joyce is also trained in jazz, contemporary dance and ballet at the Broadway dance center (New York).
Courses given by this teacher: