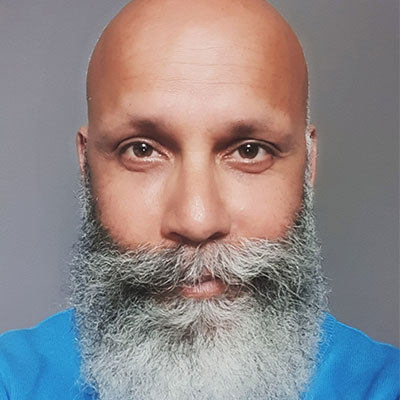 Frank Irving
Bio:
Frank Irving werkte als performer voor Stichting Ruis, Counterparts Theatre Company, Stichting bij Gebrek, Stage Entertainment, Robert Long en Cirque Du Soleil. Momenteel werkt hij als freelance componist, schrijver en zang coach. In 2017 speelde de door hem geschreven mini kroeg musical Meermensen tijdens het Café Theater Festival In Utrecht. In 2018 werd de korte elegie Tumulus gespeeld en gezongen tijdens het Vuurol Festival, Lage Vuursche. Eerder werkte Frank irving als musical docent voor CREA Amsterdam en Parnassos Cultuurcentrum, Utrecht.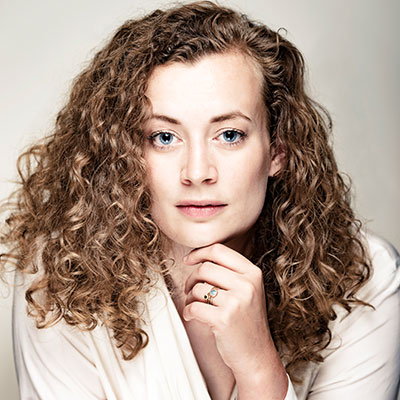 Sietse Remmers
Bio:
Sietse behaalde een Bachelor of Music, richting muziektheater aan het Conservatorium Haarlem en een propedeuse in Theaterwetenschappen aan de Universiteit Utrecht. Vervolgens behaalde ze haar Bachelor en Master of Drama aan LUCA School of Arts te Leuven.
Sietse speelde gastrollen in series (o.a. Flikken Maastricht, Vloglab) en tourde in Nederland en Vlaanderen met onder meer Hema de Musical, Rompslomp (van collectief Lazarus) en Kom hier dat ik u kus.
Ze maakte verschillende locatievoorstellingen (o.a. De ai van Ajax) en debuteerde vorig seizoen met haar eerste avondvoorstelling: 'Het Temmen van de Feeks – een bewerking met bijdragen van Shakespeare, Hoeyberghs, Trump, Johnson, Baudet, Remmers e.v.a.', waarin ze zelf de vrouwelijke hoofdrol speelt. In seizoen 21/22 pakt ze deze tour door Vlaanderen opnieuw op.
Cursussen door deze docenten:
Cursussen door Sietse:
Cursussen door Frank: