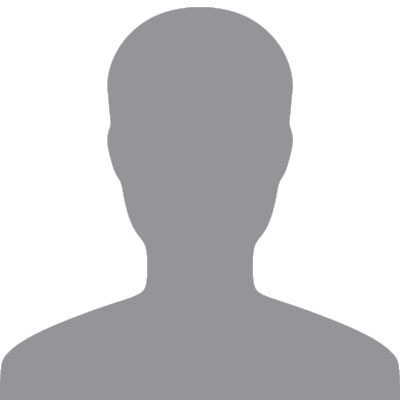 Fernanda La Rosa
Bio:
My name is Fernanda La Rosa, I'm 25 years old, originally from Peru and I moved to Amsterdam around three and a half years ago to pursue my dream to become a professional dancer, choreographer, and teacher.
I have been dancing since I'm 5 years old in different academies and contests in Peru. I dance almost every single style but since I was very little I was especially interested in African-Peruvian styles and I had the opportunity to represent my country in a few Southamerican contests.
Since I moved to The Netherlands I have been part of a few dance academies as a student in Amsterdam and Utrecht and I also got to teach in some schools in Amsterdam, Zaandam and learned even more about Afro Beats, Afro-house, Azonto, and much more.
I would as well like to teach some Afro-Peruvian and Latin styles for the students to get to know me and understand my essence of dancing.
I'm super excited to start working at CREA and share all my knowledge in African styles to students at CREA!
Cursussen door deze docent: