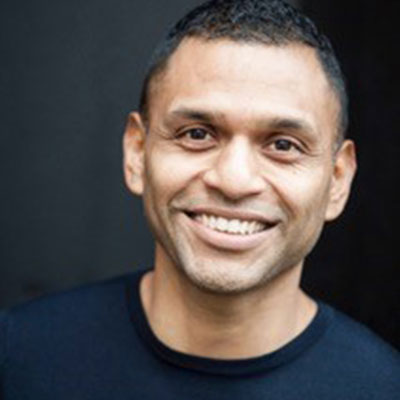 Dwayne Toemere
Bio:
Dwayne Toemere graduated from the Mime programme at the Academy for Theatre and Dance in Amsterdam in 2011. Since then he has worked as a performer and theatre maker for companies including Maas theatre and dance (Rotterdam), Bonte Hond (Almere) and theatre company Schweigman&.
Since 2013 he has been teaching mime corporel at the Mime programme and physical acting classes at the actors' programmes in Amsterdam (AHK) and Utrecht (HKU).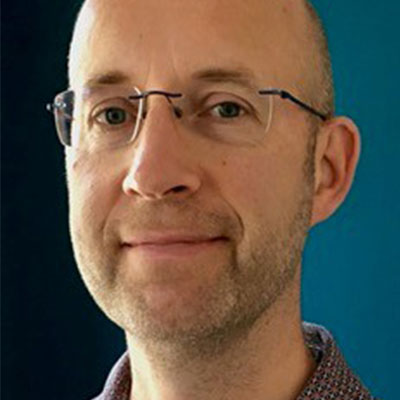 Bas Jansen
Bio:
Bas Jansen is docent psychologie voor Hogeschool voor de Kunsten ArtEZ, waar hij lessen geeft over creatieve technieken en creatieve processen en het brein. Hij geeft trainingen in de academische wereld op het gebied van innovatie, creatieve denktechnieken, omgaan met de innerlijke criticus en stress. Hij schrijft teksten voor theater. Sinds 3 jaar werkt hij als acteur en organisator voor het festival 'De verjaardag van Sigmund Freud'.
Cursussen door deze docent: