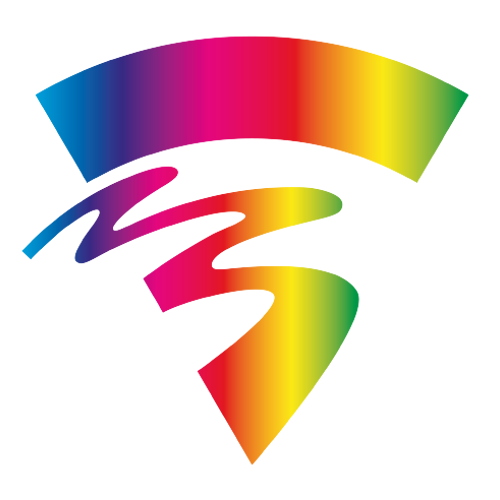 This course is the graduation project of Hugo de Graaf and is made possible by HvA Pride
In this series of lessons you will explore yourself and your own creativity, as well as that of the group, within dance through three queer themes! The three themes are: (1) The Rocky Horror Picture Show, (2) Tina Turner and (3) Billy Porter and MJ Rodriguez. Each theme is the focus for three weeks, and you will work together on one choreography per theme. From a modern/jazz dance basis you will work with many elements of improvisation exercises to make the community feeling your own. Technical parts are offered, but part of the choreography will arise from improvisation assignments. Think, for example, of practicing with negative space in duos, where you learn to get acquainted with the space around someone and the possibilities and boundaries that come with it. The technique will be introduced organically and holistically, so that everyone from different dance experiences can participate.
During the lessons Hugo will always pay brief attention to why these themes are discussed and what (including within dance and music) the relationship is with the queer community. Nothing in these lessons is wrong, you learn at your own pace. It's all about having fun with yourself and with each other, and discovering our own queer-selves through dance! These classes are aimed at LGBTQIA+ people. Ally's are welcome, but the queer community will be central throughout the lessons.
During the series of lessons, a supervisor of Hugo will observe the lesson twice.